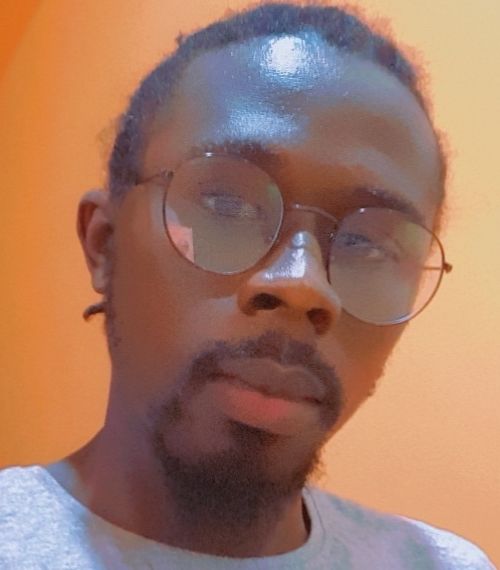 About Oyewale Damilare
Oyewale is a tech enthusiast with over a decade's writing experience. He's always on the lookout for new and exciting ways to explore the latest gadgets and he takes pleasure in sharing his insights with others.
Whether he's reviewing the latest smartphones or creating an intricate buyer's guide, he's sure to provide helpful and informative content. He has a soft spot for smartphones, computers, mobile games, songwriting, and anime.
Readers like you help support XDA Developers. When you make a purchase using links on our site, we may earn an affiliate commission. Read More.